Examination problems and issues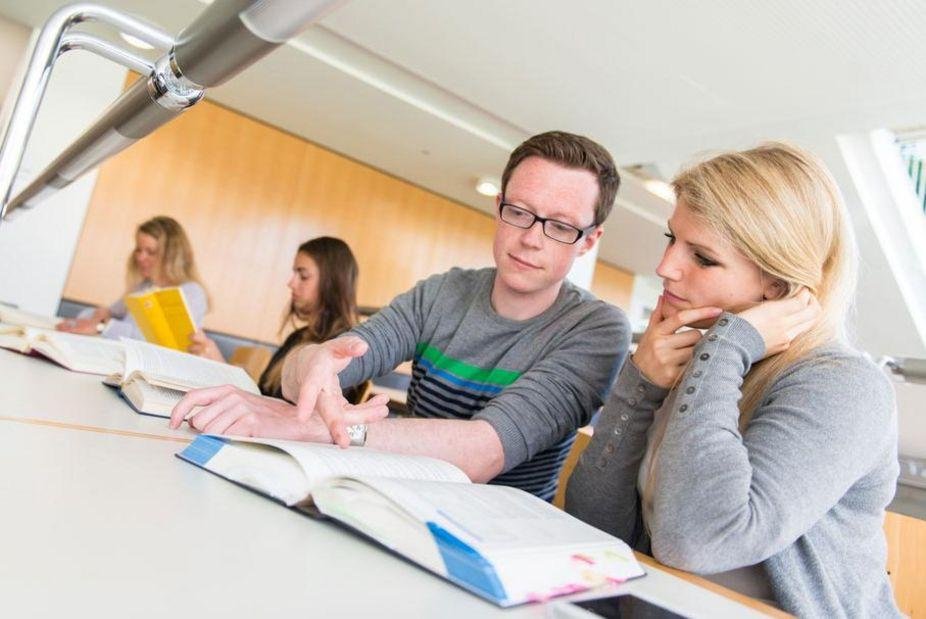 The Examinations Office is your point of contact for all queries relating to examinations. This is where you will find all the information needed to register online for examinations and where you can query grades via HISQIS.
International students must register for examinations directly via the chair or the professorship.
Specific problems and issues may arise in connection with examinations. Please do not hesitate to address these problems or issues and request professional assistance!
Serious problems on the examination day
If you are unable to attend an examination date (due to sudden illness or an accident, for example), please inform the Examinations Office without undue delay and, if possible, the examiner. Documentary evidence, in the form of a medical certificate for example, must be provided to justify your absence (if need be, on the next day).
Problems with the material covered by the examination
Take advantage of the advice and support provided by professors and staff during their drop-in hours! Keep in contact with your examiner particularly ahead of written examinations (papers for admission to the state examination, Magister, Diplom, master's theses and bachelor's dissertations)!
Special grants and loans are available for the final stages of a degree programme. For details please contact the BAföG Office or the Scholarships Office. To obtain such funding, you will need to submit a summary report drawn up by your examiner.
The Psychological Counselling Service offers professional help in the event of psychological problems associated with examinations, such as exam nerves. Appointments can be scheduled by e-mail. Counselling is free of charge.