Gamelan-Group "Tidak Apa-Apa"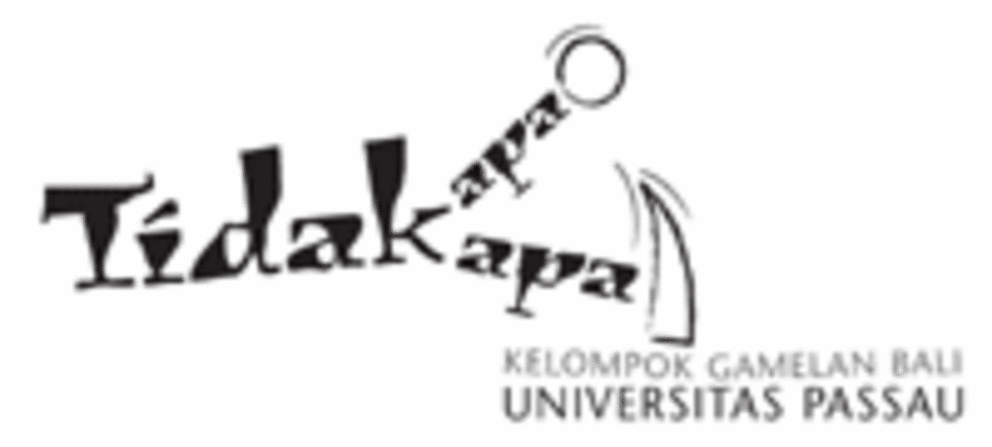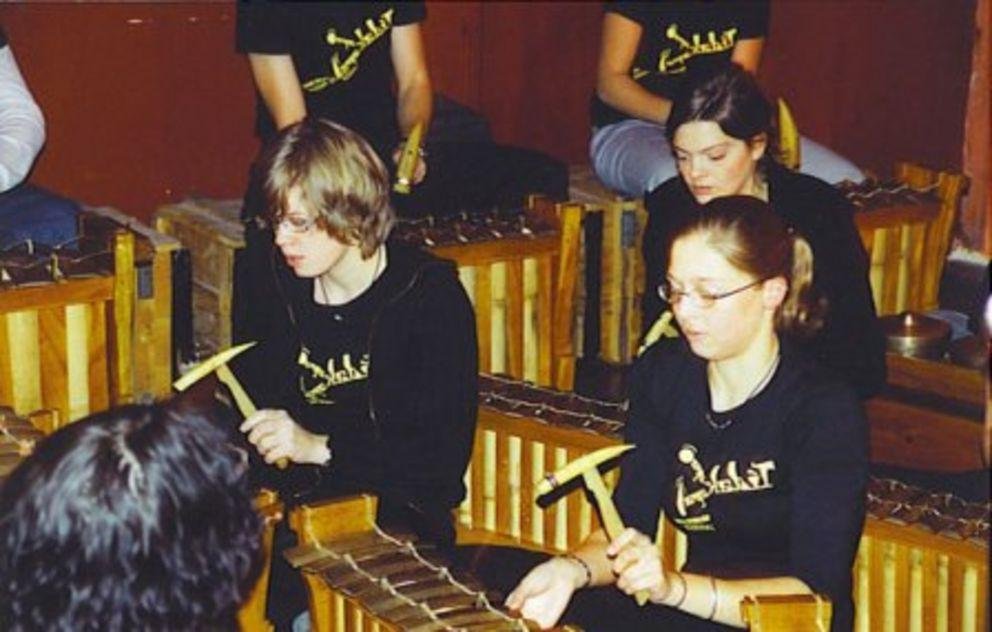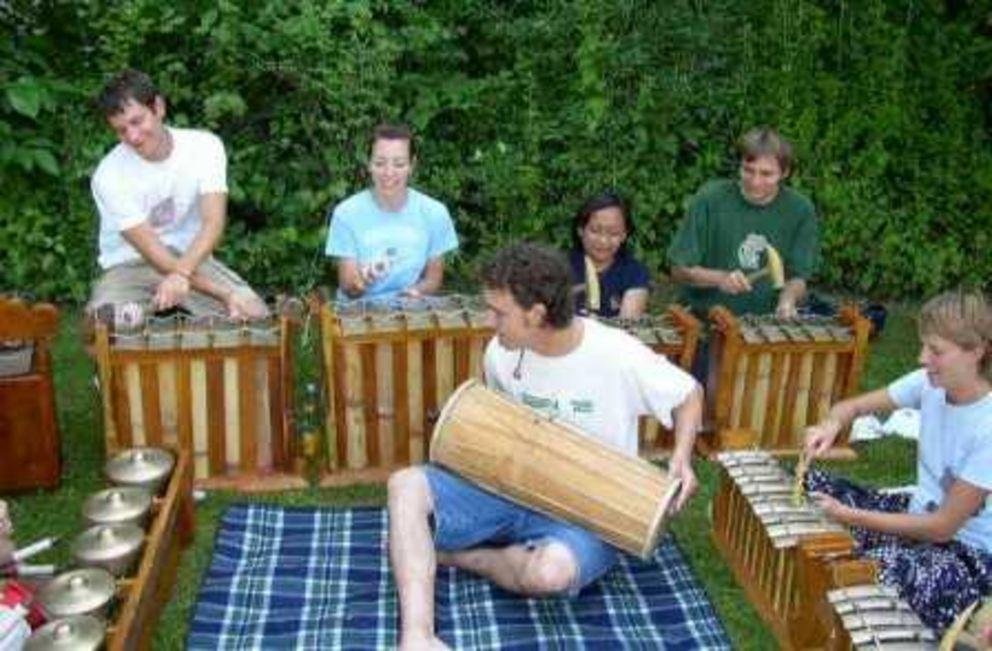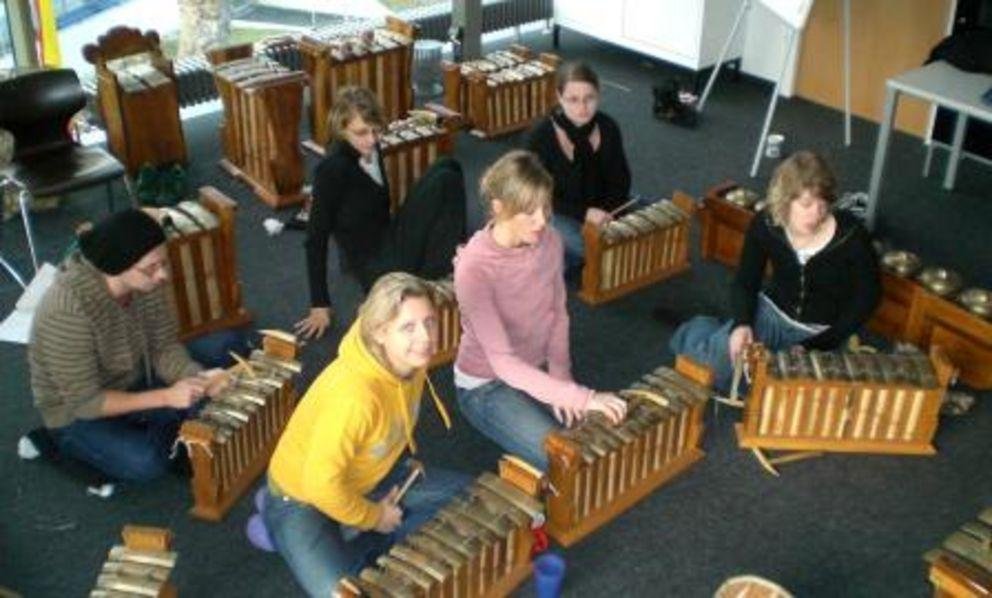 Gamelan is a special type of orchestra from the Indonesian islands of Java and Bali. It is made up of melodic percussion instruments like metallophones and tuned gong sets, together with kettle gongs and skin drums. The most prominent instrument is the gong that determines the rhythmic structure of each piece.
What does the word "Gamelan" mean?
The word "gamelan" is derived from "ma-gamel" which simply means "touch" or "place one's hands on", but has acquired the additional meaning of "to play and instrument".
What does Gamelan music sound like?
To European ears Gamelan music sounds rather strange and, above all, loud! But if you listen carefully and allow yourself to be drawn into the music, you will soon be enchanted by unfamiliar rhythms and sound structures.
The Balinese orchestras play gamelan at speeds of up to 200 beats per minute, which approaches the tempo of modern electronic music. However the aim of our group is definitely not to reach this level of accomplishment, as the name Tidak Apa-Apa ("it doesn't matter!") indicates.
Does the Passau gamelan orchestra give public performances?
Since the instruments were acquired in Autumn 2001, our orchestra has been kept busy. Highlights have included the appearances at the2004 "Autumn Open-air" concert in Hauzenberg, and at the Indonesian Consulate's Christmas party in Berlin in 2002. Tikak Apa-Apa always gets a warm welcome at summer and Christmas parties organized by the Southeast Asia community, as well as at public appearances elsewhere in the University and in the city of Passau.
Naturally this requires preparation and rehearsal. After the first Kick-Off Workshops in the University, our legendary Rehearsal Weekend, first held in Tuscany in 2002, will take place this semester in the Villa Breitenberg, led by our gamelan "guru" AndrásVarsányi.
Who can take part?
The gamelan group is all about having fun making music together. Special musical accomplishment is NOT a requirement to take part! The group is open to everyone who would like to take part.
Where and when do rehearsals take place?
For information please send an email to Johanna Beer (Gamelan teacher)
We look forward to seeing you there!