Projekt Südostasien (PSOA)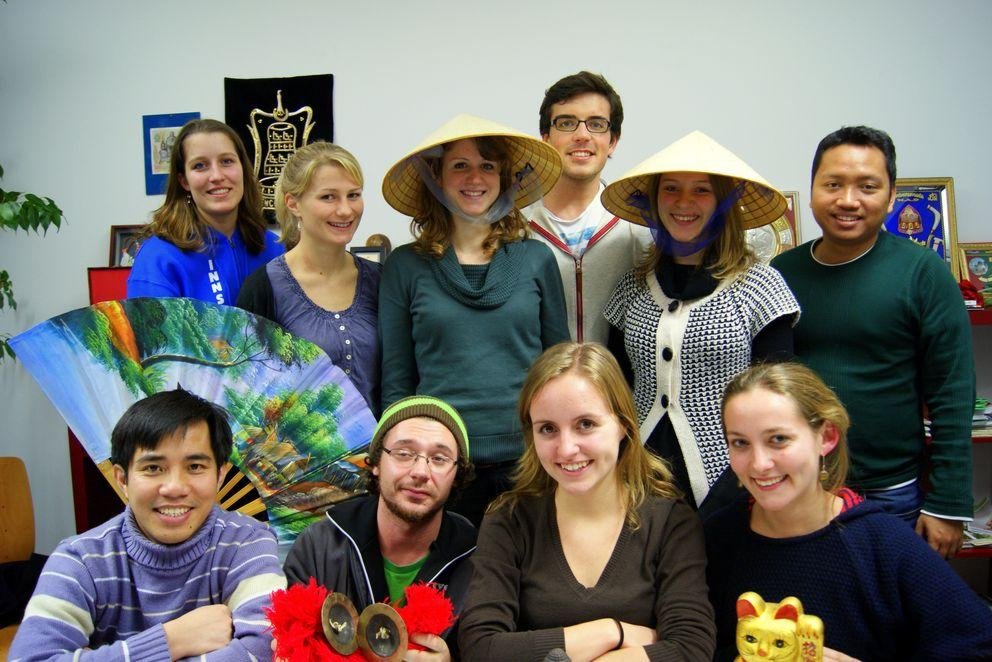 Are you interested in current affairs in Southeast Asia? Would you like to discuss the latest developments in politics, human rights and culture, and exchange experiences, in a relaxed atmosphere with other students from the department?
Then why not go along to the PSOA.
For more than 20 years the Southeast Asia Project (PSOA) has provided a discussion forum open to all interested students at the departments of Southeast Asia studies.
From the 2014 Summer Semester group meetings will be held jointly with the German-Indonesian Students Initiative (DIS).
We will meet each Wednesday at 8 p.m. at the building HK 14b, room 314b.
If you are interested call in and see us or send an email to PSOA Passau.
Information on our activities can also be found on our Facebook site.