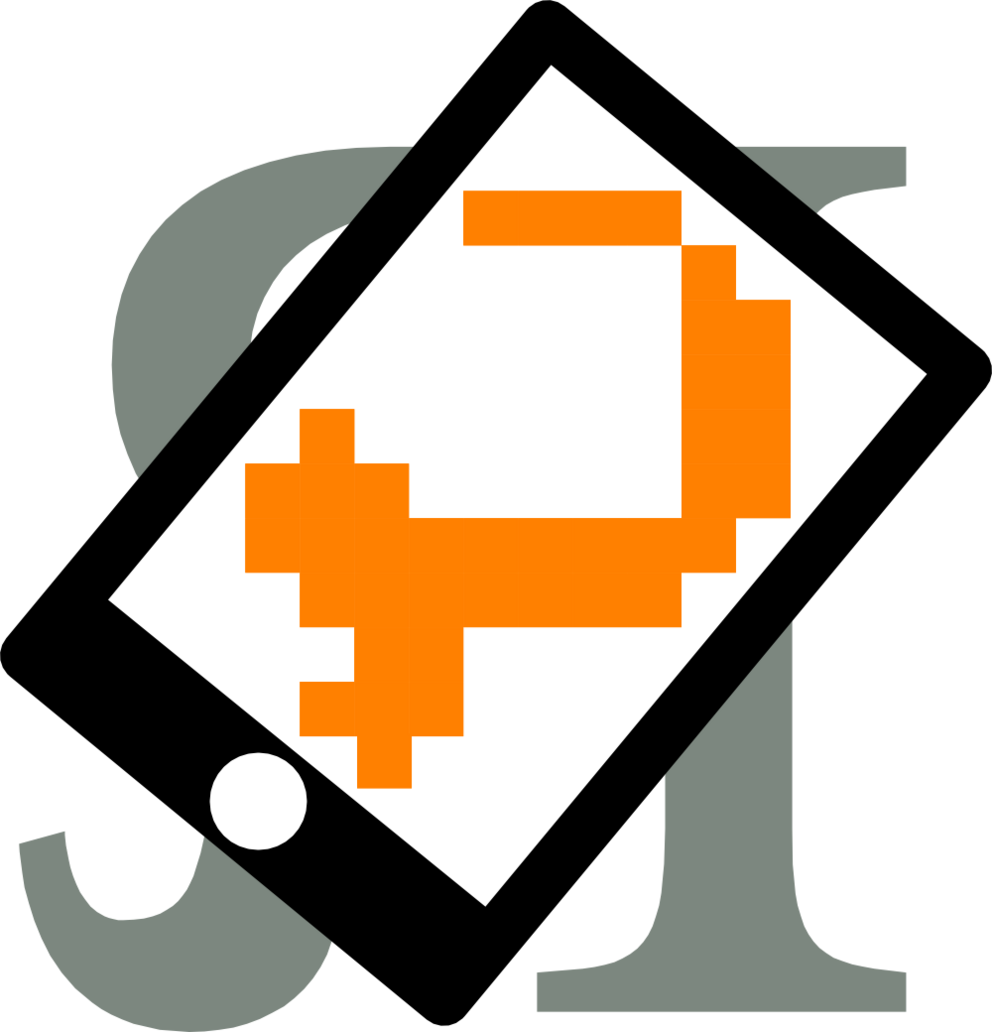 The Chair of Slavic Literatures and Cultures will not be continued in the long term.
Representation in the winter semester 2021/22 will continue to be provided on a half-time basis by Prof. Beumers, which means that the range of courses in the areas of literature/culture will be reduced.
Further coverage of the Department of Slavic Studies is provided by the chairs of Eastern European History (Prof. Wünsch) and Political Communication, focus on Eastern Europe and post-Soviet regions (Prof. Töpfl).
The chair of Slavic Literatures and Cultures is involved in the following degree programmes:
Secretariat
Please contact Christiana Augsburg.
The chair's mailbox is located at the back of the Nikola-Pforte.