Communication Science at the University of Passau is represented by the following professors and their employees: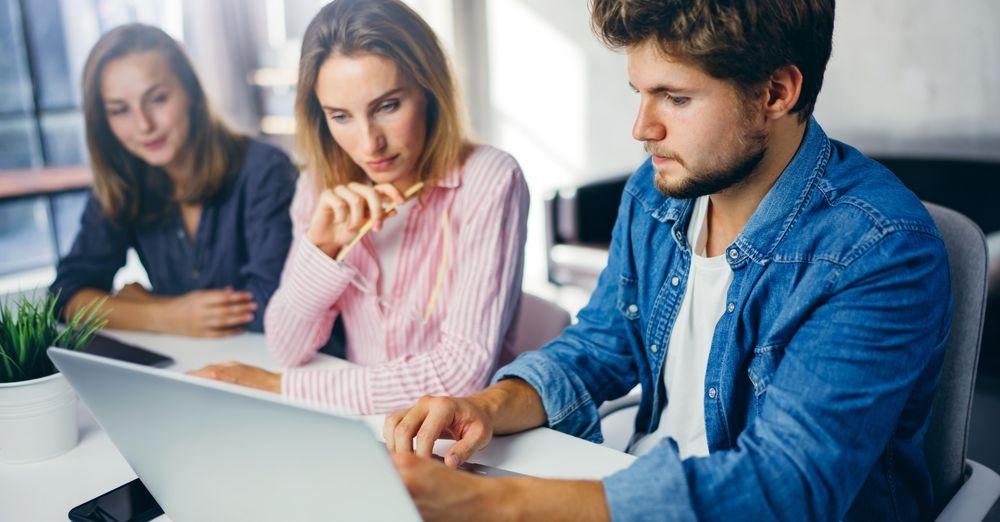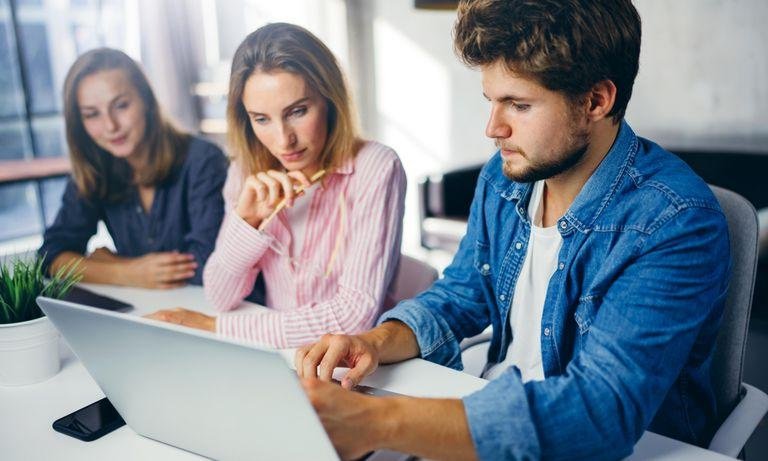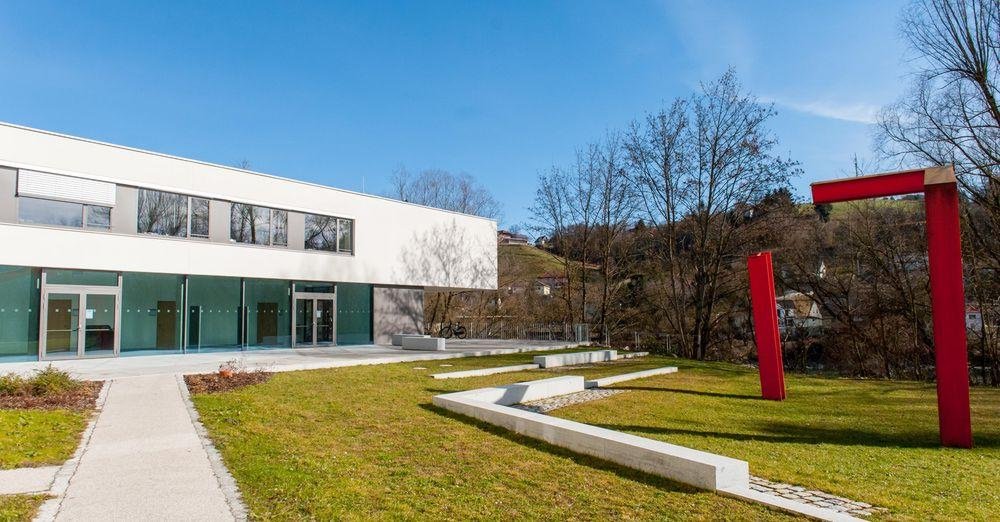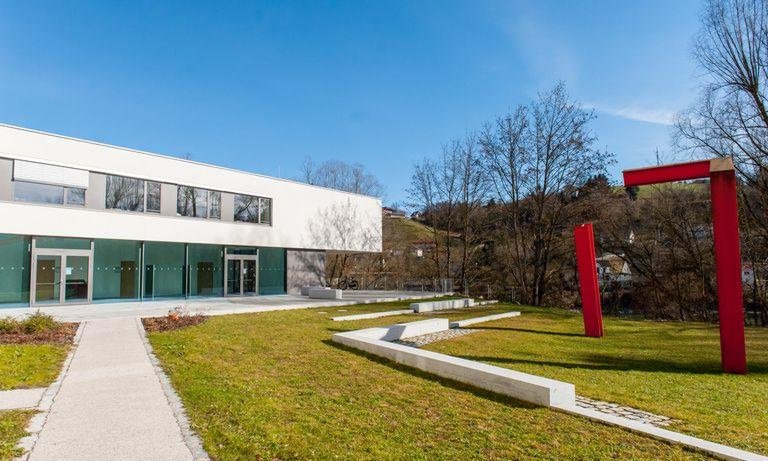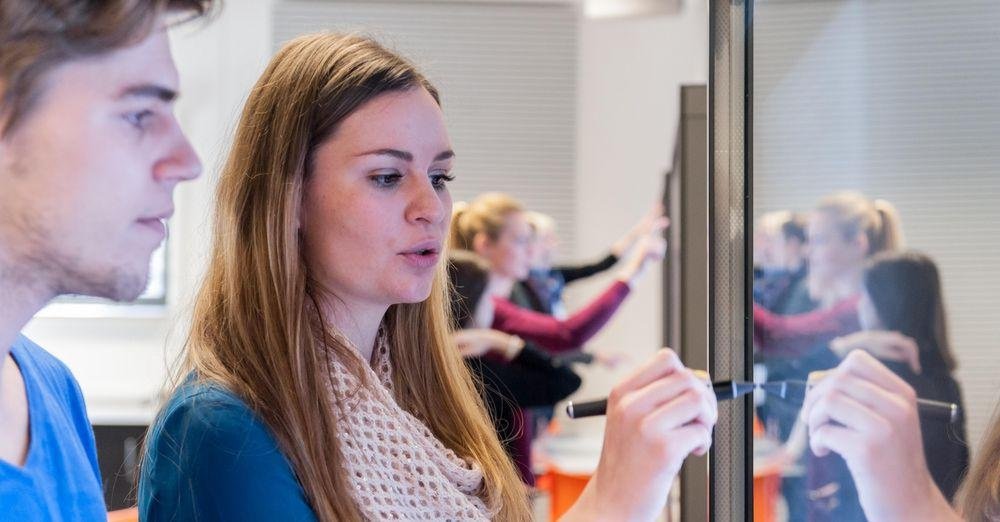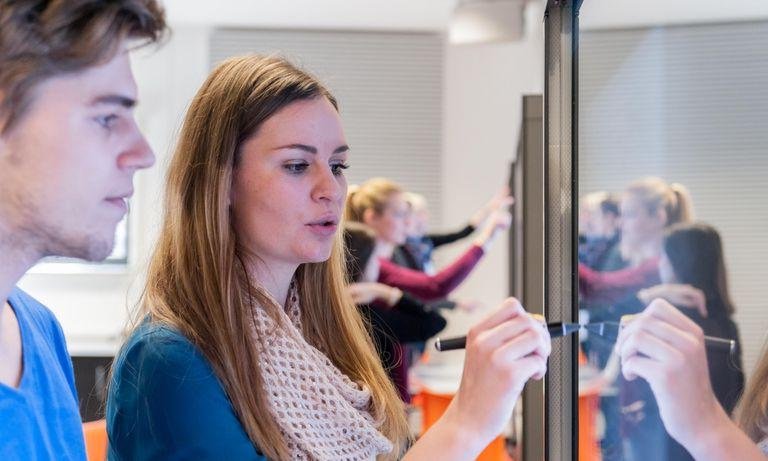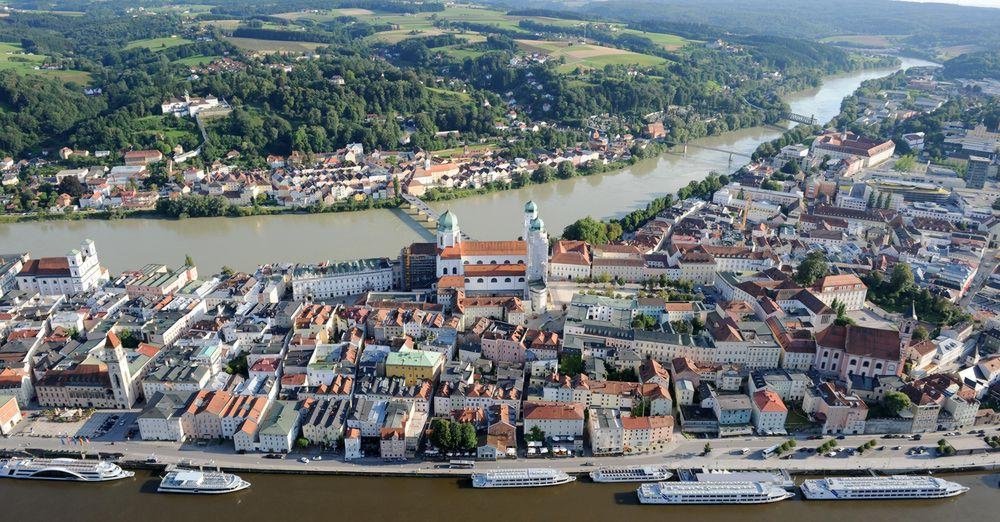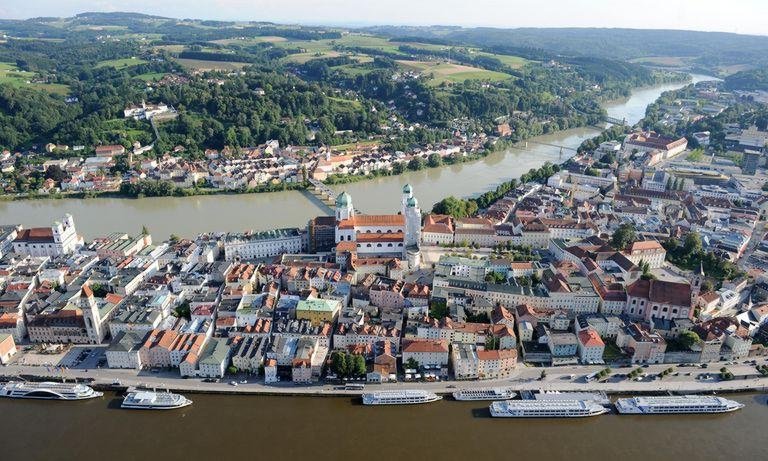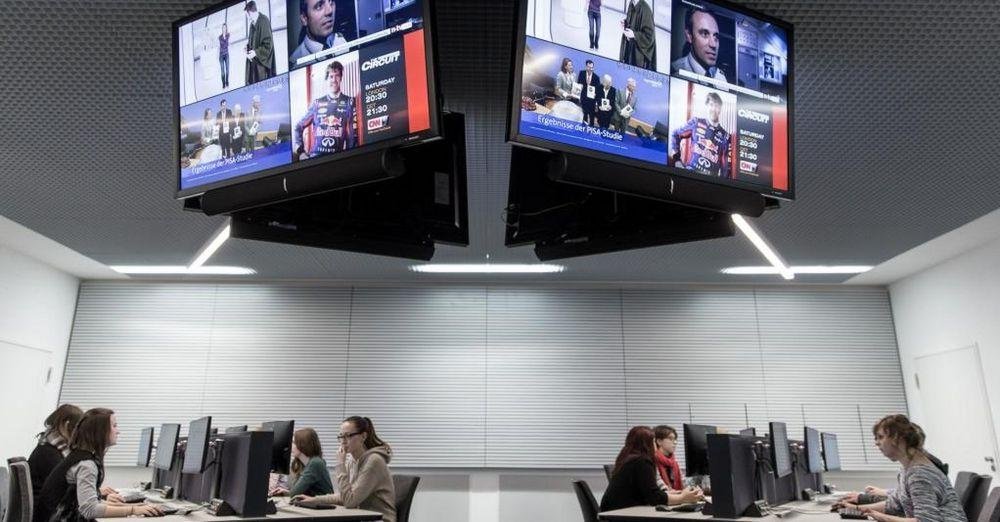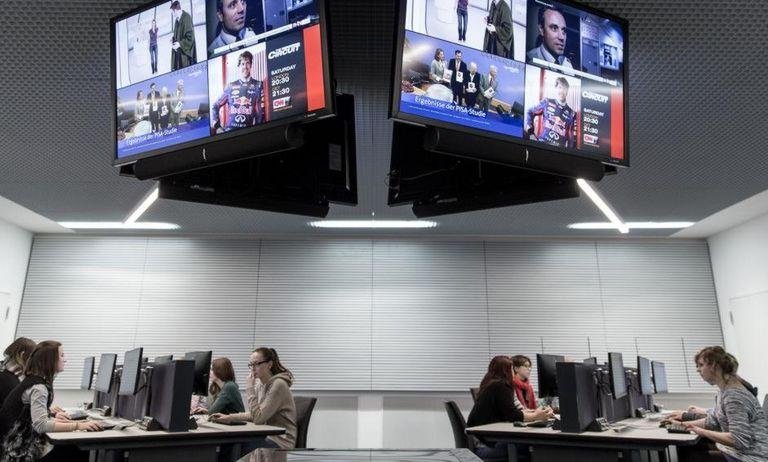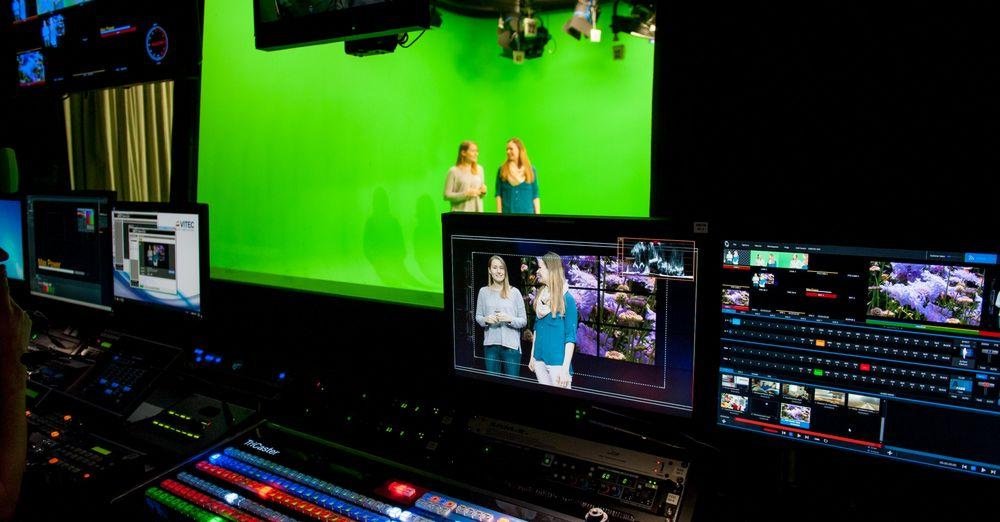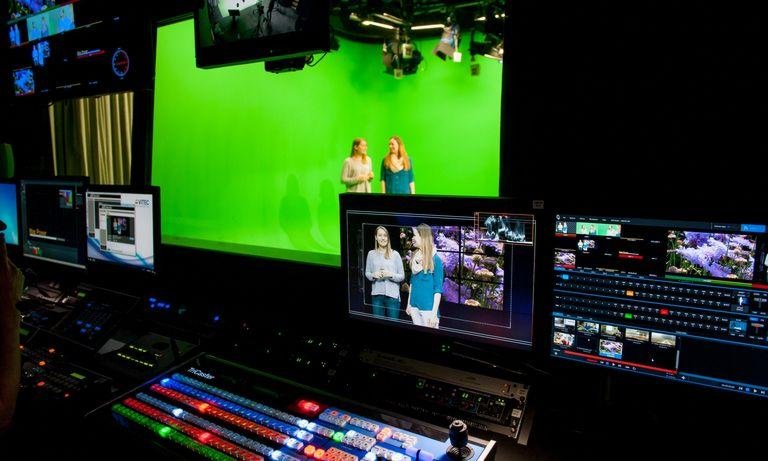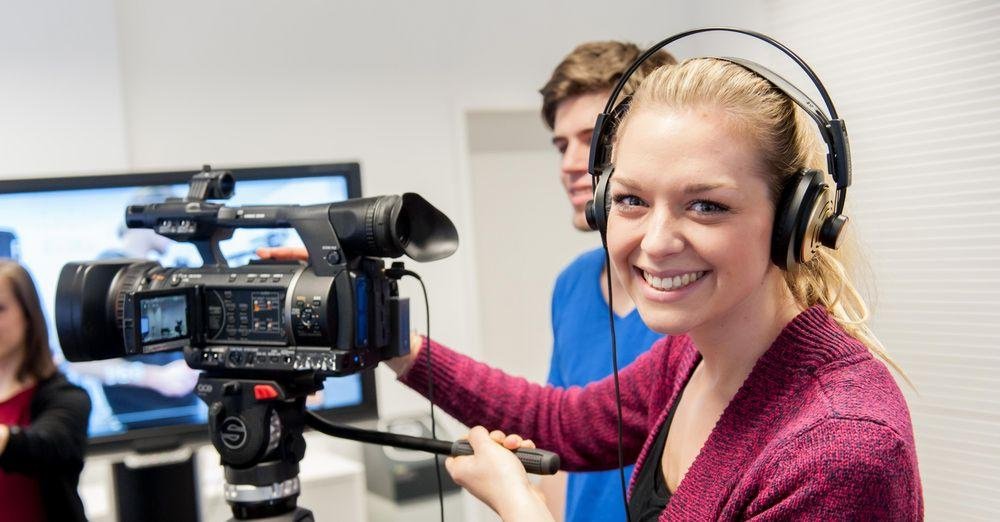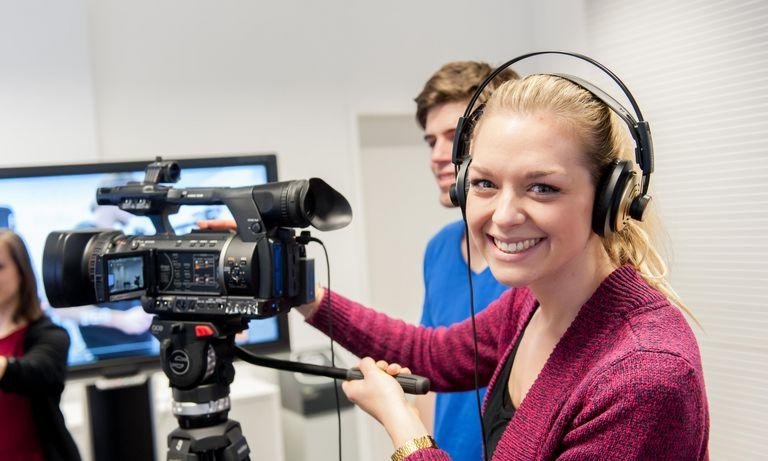 The Department of Communication at the University of Passau offers two courses of study: the Bachelor programme "Journalism and Strategic Communication" and the Master programme "Communication in Digital Societies". Both degree courses impart profound knowledge of theories of communication, empirical communication research, and traditional as well as new computational social science research methods. The BA course includes elements of practical journalism training.
Anyone, who wants to work in the fields of journalism and public relations, needs a formation that is up-to-date and practical-oriented. The "Journalism and Strategic Communication" BA will provide students with core competencies in multimedia production (text, audio, video, photo etc.) and cross-media distribution on classic as well as on new platforms (print, TV, radio, online, mobile). You will acquire profound scientific knowledge of functions, processes and effects of journalism and strategic communication as well as their legal and ethical barriers. In addition, the course offers research projects and practical-projects to reinforce the obtained knowledge.
Characteristics
Integrated university education for journalism and strategic communication: The degree course qualifies for two main professional fields in the media industry.
Close connection between theory and practice: The students gain theoretical and methodical knowledge that can be used in research as well as in practice projects. Additionally, proven specialists of journalism and strategic communication enrich the teaching with insights in media practice.
A distinctive major and minor subject structure: The structure of the degree course enables accurate, gradual and connected learning of specialized and interdisciplinary skills.
Video Presentation about the Bachelor Degree Course "Journalism and Strategic Communication"
Playing the video will send your IP address to an external server.
The master's program "Communication in the Digital Society" offers students the opportunity to work both scientifically and application-oriented under one roof. It is aimed primarily at graduates of bachelor's degree programs with a focus on communication studies. Students deal with communication processes changed by digital media and the consequences of digitalization on our society. Social science research with a special focus on computer-based methods is combined in this course with interdisciplinary insights into aspects of digital transformation. In the course of their studies, students acquire a broad skills profile that optimally prepares them for later careers both in research and in the professional fields of the digital and communications industries. In order to gain initial practical work experience and apply what they have learned during their studies, internships can be completed as part of the program.
Special features
Focus of study content on the relevant and current field of digital communication
Methodological focus on computer-based research, data collection and analysis procedures
High research orientation through two-semester research projects on current issues in the field of digital communication in small groups with close supervision
Clear structure while allowing for individual focus through a minor and a diverse interdisciplinary course offering
An elective allows you to approach various aspects of digital transformation from an interdisciplinary perspective, including specializing in a cultural area.
Creative involvement with university groups: KONNEX PR (PR practice), PRO.FIL and spaetschicht.tv (film and television practice), Campus Crew (university radio), CaTer and BLANK Magazine (print and online journalism), Lichtgestalten photo project.
Students can keep in touch with the program and their alma mater through membership in the Association of Friends and Sponsors of Communication Studies at the University of Passau
Video Presentation about the Master Degree Course "Communication in Digital Societies"
Playing the video will send your IP address to an external server.
Some courses in the subject area of Communication Science are also open for the modules of the following degree courses:
M.A. Media and Communication