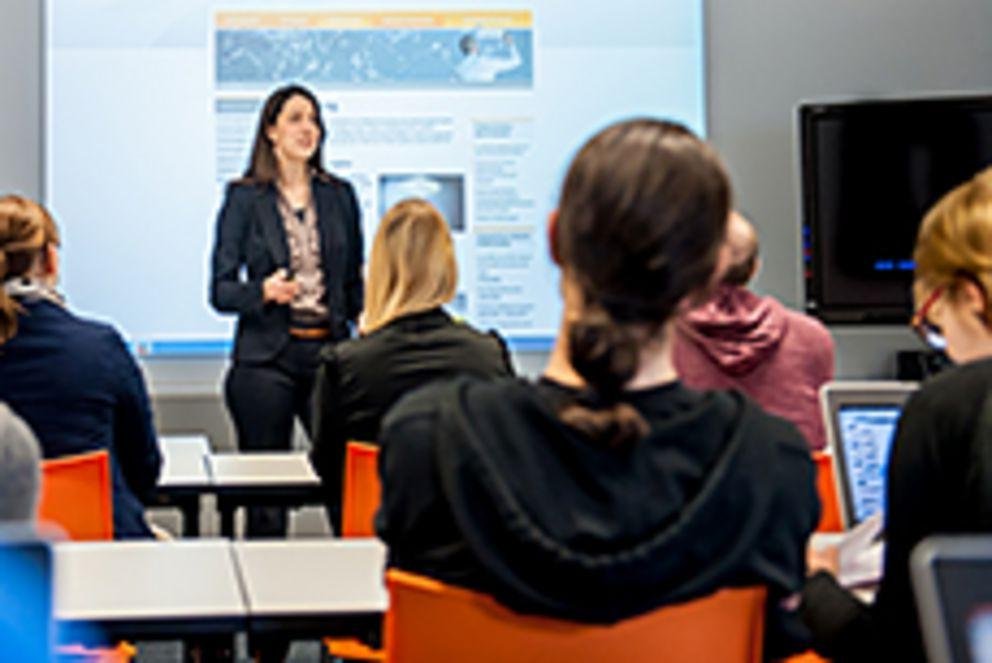 We offer classes in science communication, online communication, political communication and media research. The teaching is mainly addressed to B.A. Journalism and Strategic Communication (JoKo) as well as to B.A. and M.A. Media and Communication.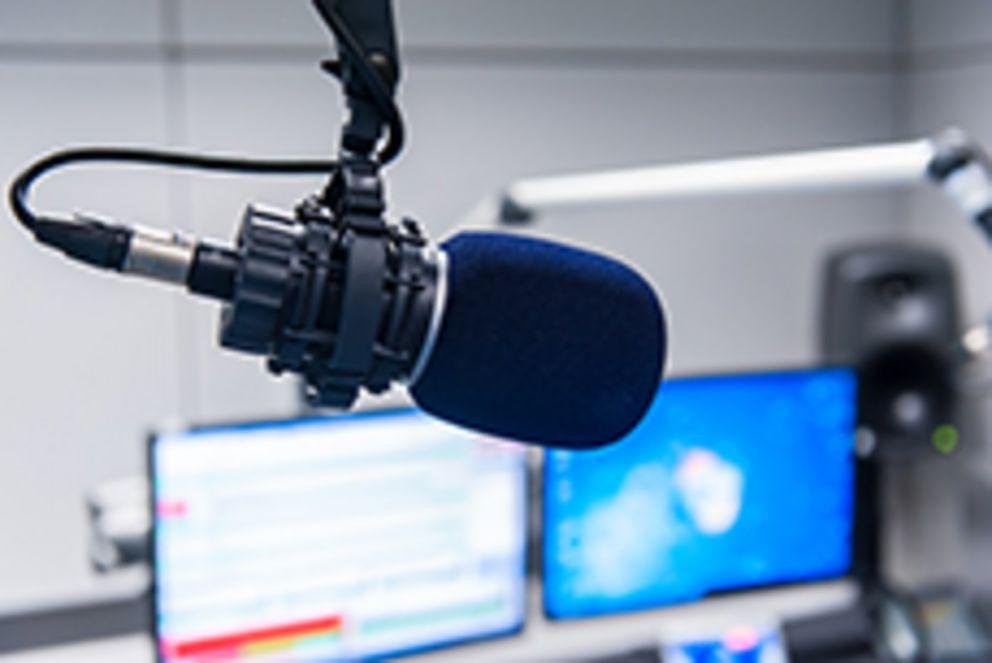 We engage in communication and media research applying quantitative and qualitative methods of social science. The topics focus on the fields of science communication, political communication and online communication.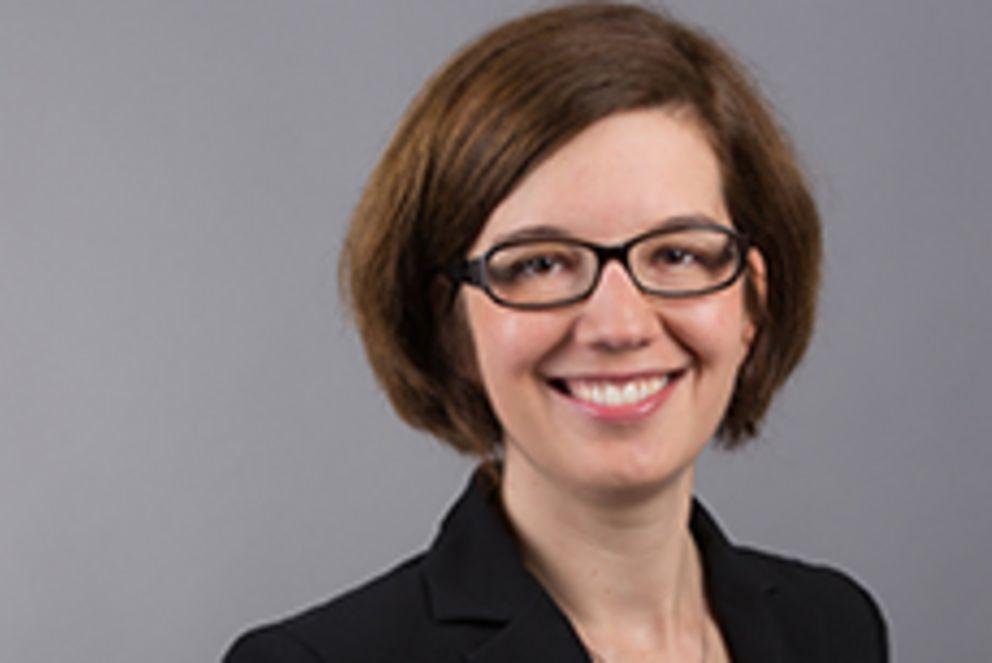 The team members around PhD Hannah Schmid-Petri are your contact persons. The team site provides information about office hours, contact details and research focuses of each employee.