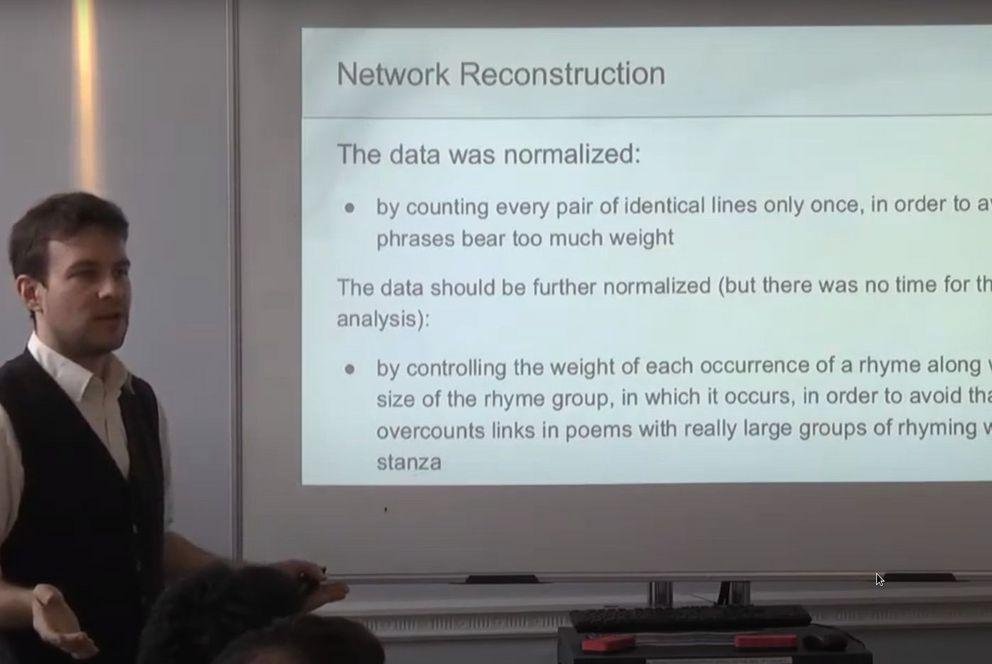 Multilingual Computational Linguistics targets four core areas, namely Comparative Linguistics, Computational Linguistics, Scientific Problem Solving, and Scientific Programming. With these four areas as background, we contribute to the education at bachelor and master level at the University of Passau.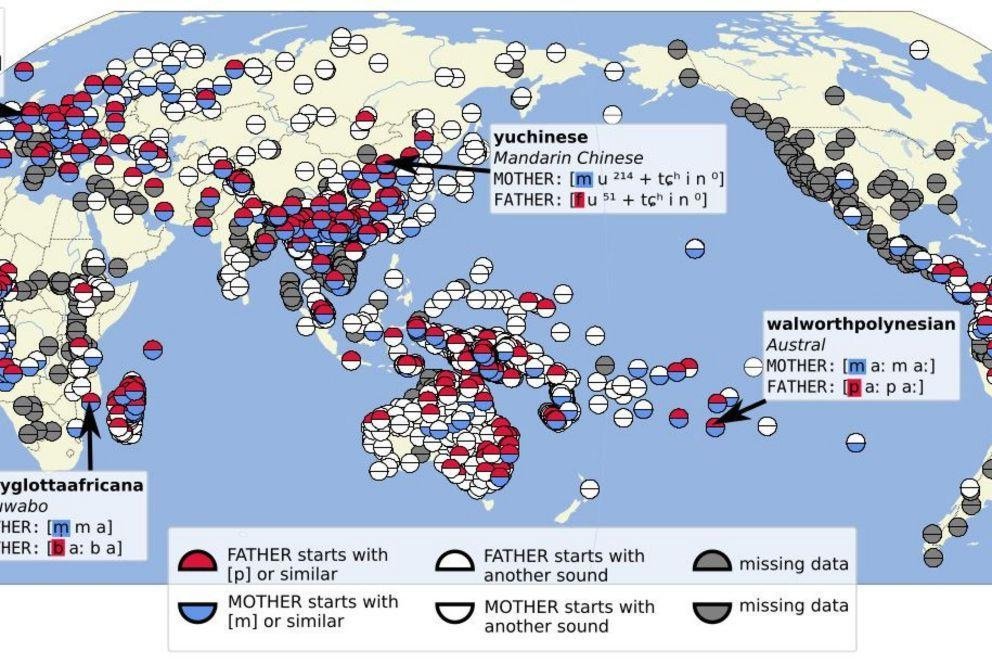 Our research focuses on computer-assisted language comparison in all its breadth, with a specific emphasis on evolutionary, typological, and cognitive aspects of linguistic variation. We embrace interdisciplinarity and collaborate with a wide range of research areas.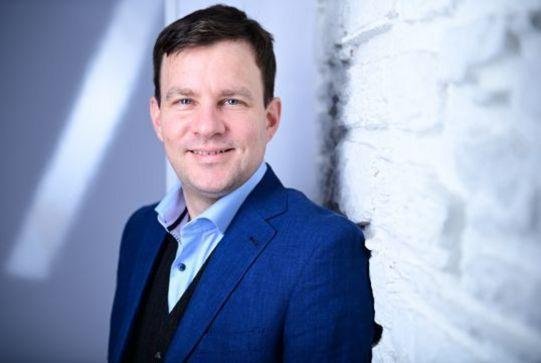 Prof. Dr. Johann-Mattis List studied Comparative Linguistics, Russian Philology, and Sinology at HU and FU Berlin, wrote his dissertation at the HHU Düsseldorf in General Linguistics and his habilitation at FSU Jena in Comparative Linguistics. In his work he uses computational method to formalize classical approaches to the comparison of language and to increase their efficiency.