From Yugoslavia to Europe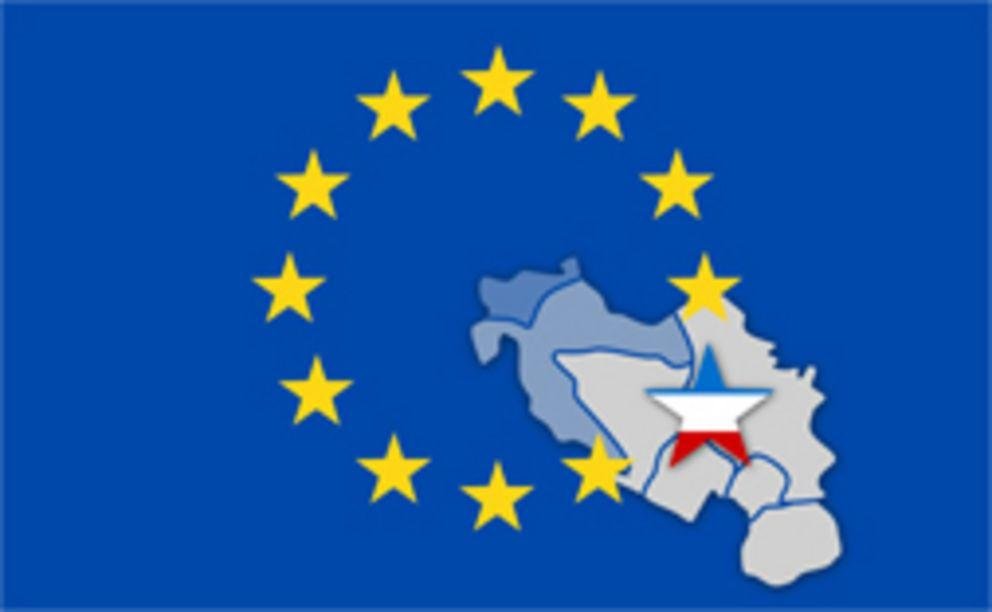 This research project on Comparative Foreign Policy in the Western Balkans fills in a gap largely left unnoticed by contemporary political science. Scholars from the former Yugoslav states write and discuss about the formation of an independent foreign policy in their respective states, the approach of each state towards EU Enlargement and state attempts of reconcilation after the disruptive Balkan wars of the 1990s. Further aspects discussed are the creation of a security community in the Balkans and the state/nation problem of the newly formed countries. The research group is currently presenting its draft papers on international research conferences like UACES and ECPR. In addition, there are common publication projects i.e. edited volumes and special issues in journals.
Program coordinators
Participating scholars
For more information about the project see the official website.