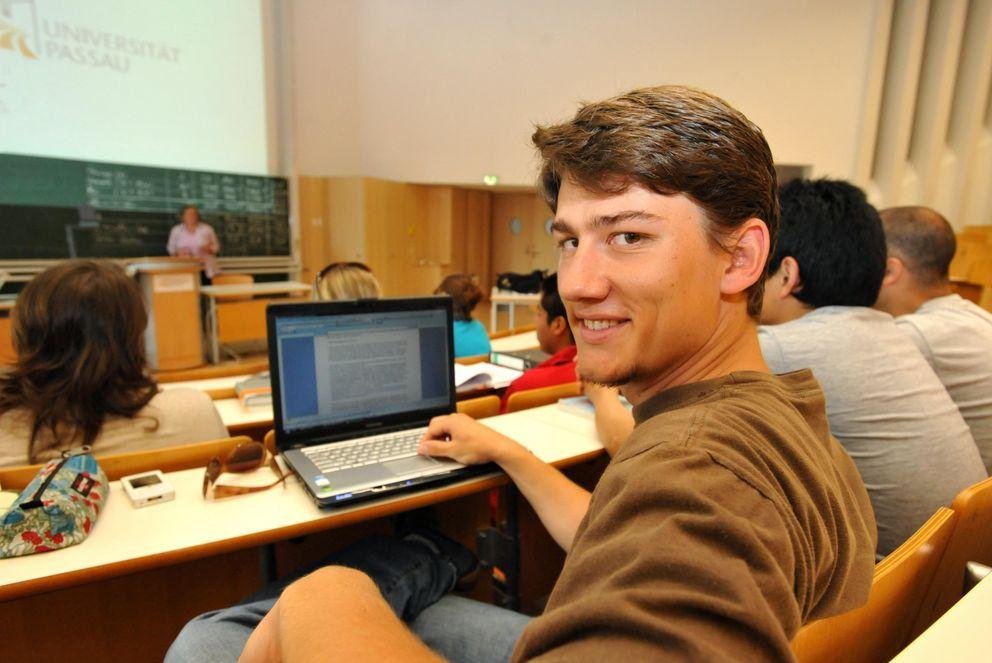 Our courses are part of teacher training programmes of primary education and secondary education (MS, RS, G), Bachelor and Master of Education as well as Bachelor of European Studies, Bachelor of European Studies Major and Bachelor of Historical Cultural Studies.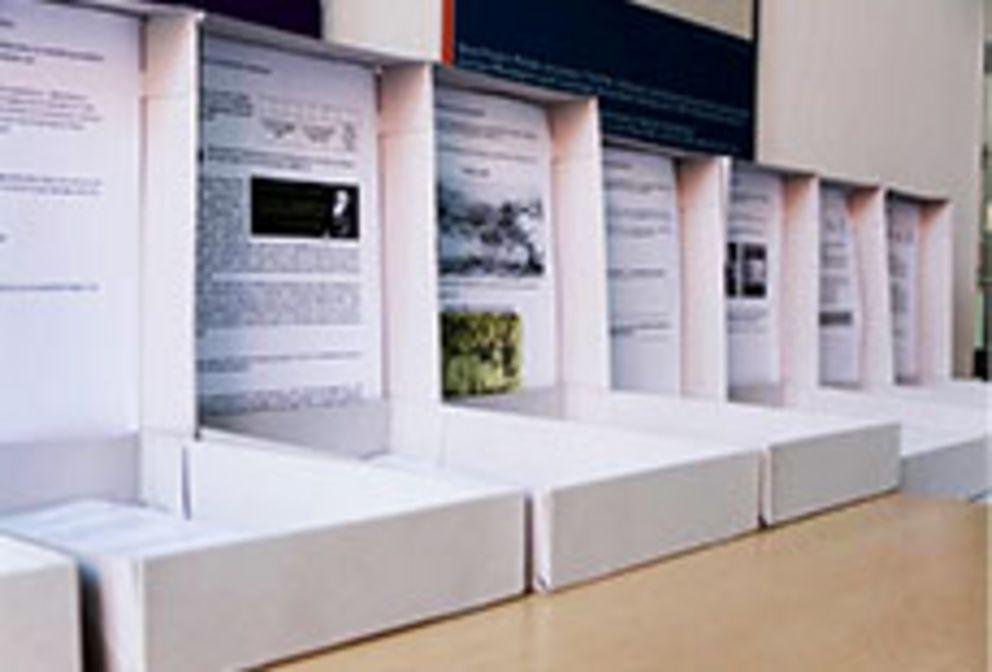 Secretary's office
Telefon: 0851 / 509 - 2806
Fax: 0851/ 509 - 372806
E-Mail: diewald@uni-passau.de
Consultation hours and contact
Das Sekretariat ist vom 17.08.2020 bis 28.08.2020 nicht besetzt!
Kurzfristige Änderungen entnehmen Sie bitte StudIP (Ankündigungen)!
Secretary's office is closed from the 17.08.2020 to the 28.08.2020.