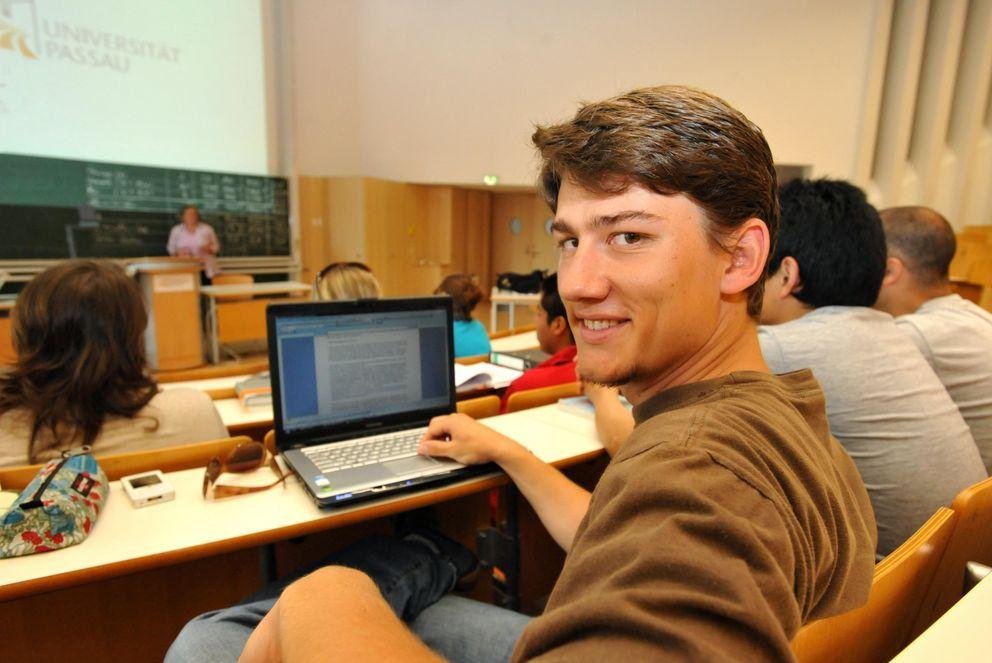 Our courses are part of teacher training programmes of primary education and secondary education (MS, RS, G), Bachelor and Master of Education as well as Bachelor of European Studies, Bachelor of European Studies Major and Bachelor of Historical Cultural Studies.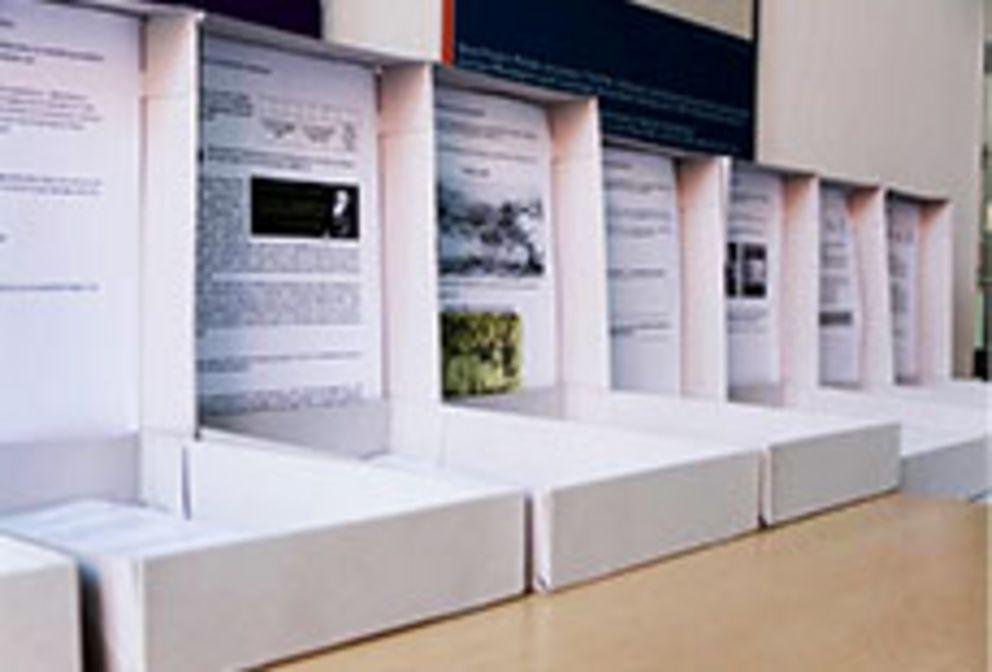 Our interdisciplinary research group ALGE Adaptive Lernaufgaben in Geschichte (ALGe – adaptive learning tasks in the domain of history) is headed by Professor Andreas Michler (History Education and Didactics) and Professor Jutta Mägdefrau (Empirical Educational Research). The key question of this project is how to design learning tasks, which lead students to use deep-level strategies being crucial for historical thinking.

The project "History as a space of encounter - places of extracurricular learning in the bavarian-bohemian border region" supports highschool teachers from the bavarian-czech border region to include crossborder regional history in their teaching. It enables direct encounters of czech and bavarian highschool and university students on historical sides.
The aim of the interdisciplinary collaborative research initiative "Border/s in national and transnational cultures of remembrance between the Czech Republic and Bavaria" is to show how border/s in a national as well as in a transnational context are (de)constructed in narratives, artefacts, and practices and how national demarcation and/or transnational elimination of borders occur in discourses and practices of remembrance.
Secretary's office
Phone: 0851 / 509 - 2806
Fax: 0851 / 509 - 372806
E-Mail: diewald@uni-passau.de
Consultation hours and contact