Chair of Social and Cultural Geography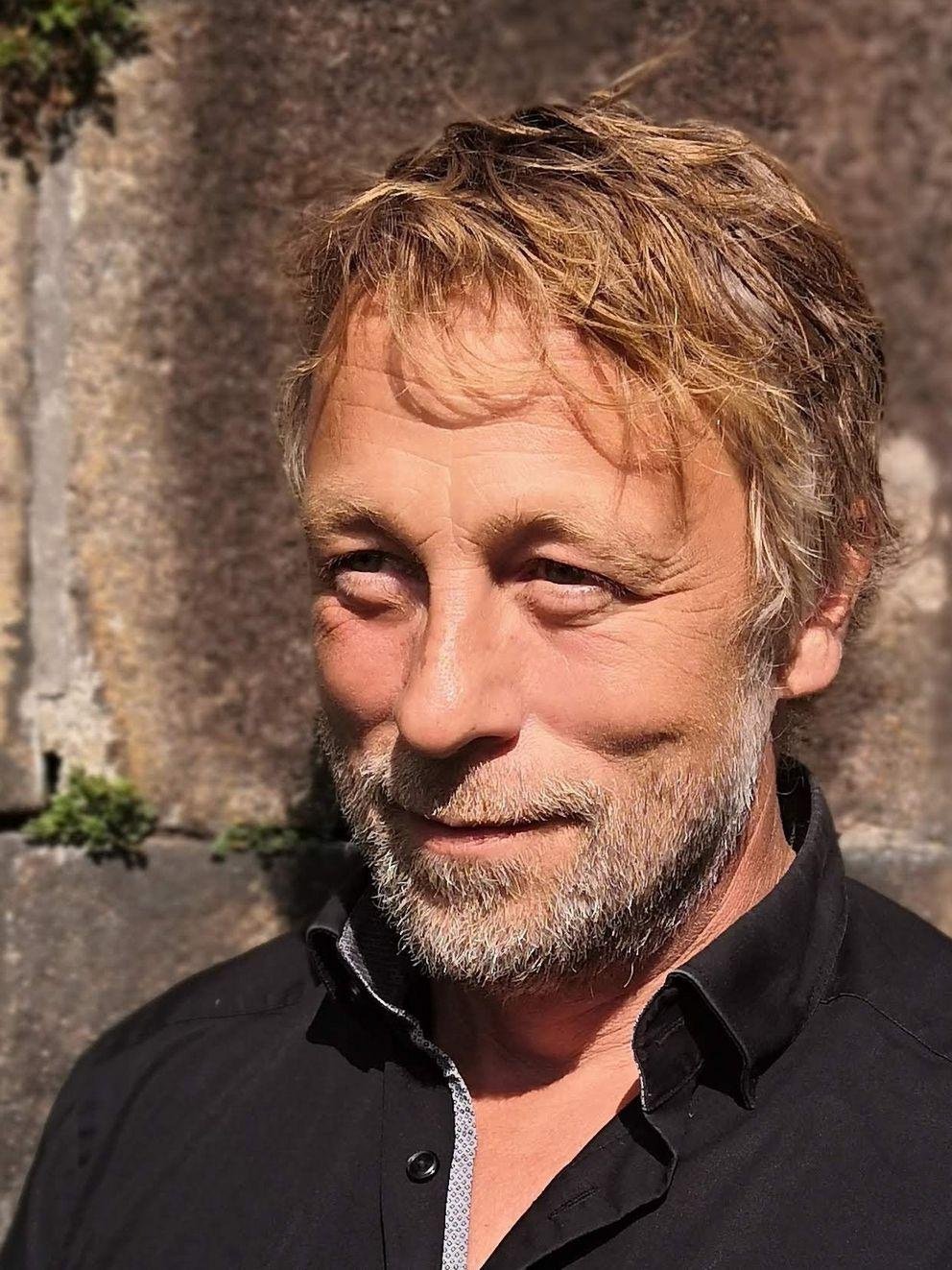 Prof. Dr. phil. Malte Steinbrink

Room NK 509
Innstraße 40
Tel.: +49 851/509-2730
Office: +49 851/509-2731
Malte.Steinbrink@uni-passau.de

Sprechzeiten:
Mi. 9:00 - 10:00 Uhr (im Semester) und nach Vereinbarung
Born and raised in Kiel, Malte Steinbrink studied geography, sociology, business administration and psychology at the Universities of Kassel and Osnabrück. After working as a consultant to the GIZ in Zambia, he became a researcher and lecturer at the Universities of Potsdam, Bayreuth and Osnabrück, where he received a PhD in 2008. He is a member of IMIS (Institute for Migration Research and Intercultural Studies) as well as Senior Research Fellow at the School of Tourism and Hospitality, University of Johannesburg (UJ), South Africa. After a interim professorship in Potsdam and a guest professorship at the University of Vienna, Malte Steinbrink received an appointment the Chair of Human and Cultural Geography at the University of Passau.
His research interests include geographical development and mobility research with a special focus on social inequalites, migration and rural-urban development processes in the Global South. Further focus of Malte's work lies on geographical science studies and the epistemic opportunities of social network analysis.
A regional focus of his empirical work is Sub-Saharan Africa.