Student committee representatives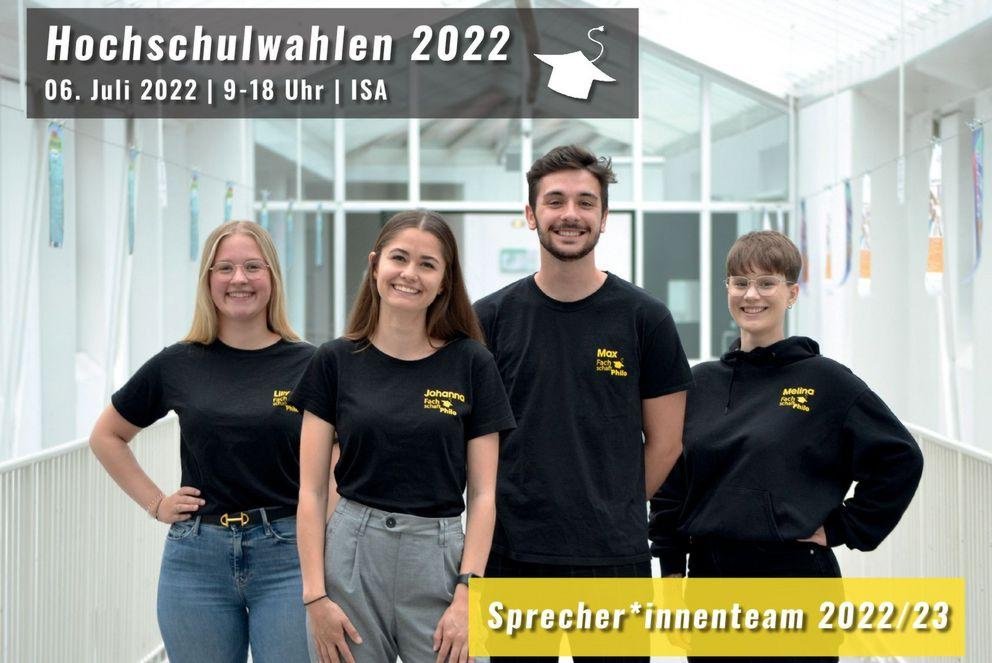 We would like to present to you our team of representatives and the other elected members of the student committee for the winter term 2022/2023 and summer term 2023. Our four representatives, as head of the student council, represent students on the university`s various boards and councils.
Should you have any questions or problems, you can always contact us.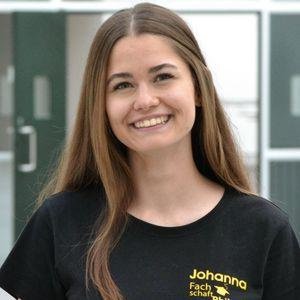 Johanna Ratz
departmental student representative
B.A. International and Cultural Business Studies, 5th semester
Contact: ratz07@ads.uni-passau.de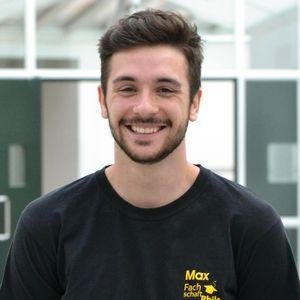 Max Kienast
deputy departmental student representative
B.A. Governance and Public Policy, 6th semester
Contact: kienas03@ads.uni-passau.de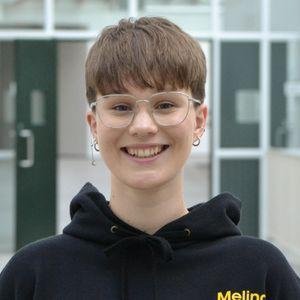 Melina Volk
deputy departmental student representative
B.A. International Cultural and Business Studies , 3rd semester
Contact: volk11@ads.uni-passau.de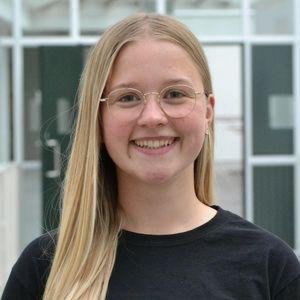 Lilly Dröscher
deputy departmental student representative
B.A. International Cultural and Business Studies, 3rd semester
Contact: droesc01@ads.uni-passau.de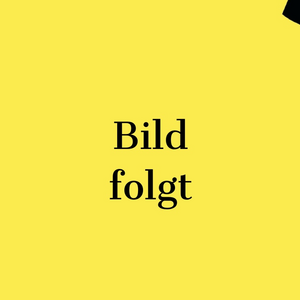 Klara Kohn
B.A. Governance and Public Policcy, 3rd semester
Contact: kohn04@ads.uni-passau.de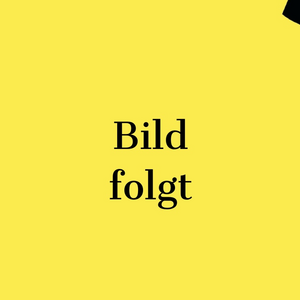 Britta Schwab
B.A. Media and Communication, 3rd semester
Contact: schwab20@ads.uni-passau.de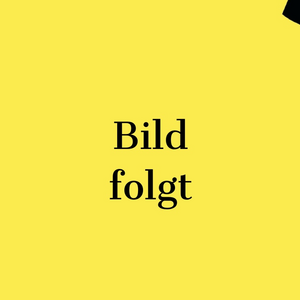 Philipp Brandt
M.A. Governance and Public Policy, 3rd semester
Contact: brandt29@ads.uni-passau.de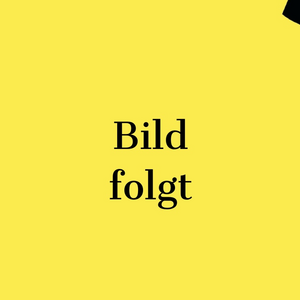 Chiara Moses
B.A. International Cultural and Business Studies, 5th semester
Contact: moses01@ads.uni-passau.de