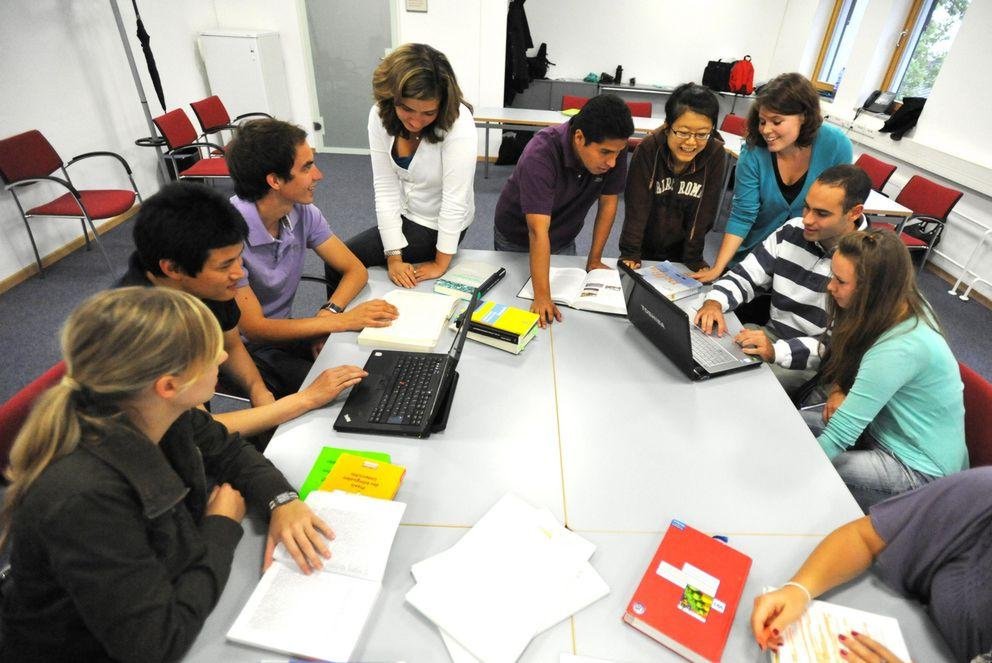 The curriculum is directed primarily at students of the study programmes International Cultural and Business Studies and Development Studies.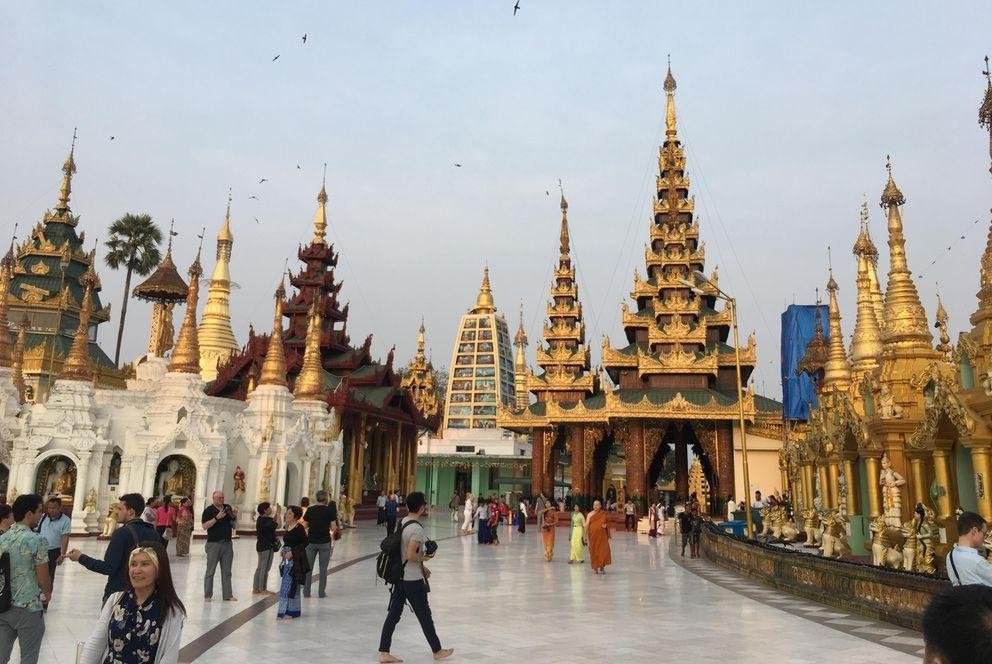 Our main research interests are:
Development politics and political aspects of international development (here especially the developments in Thailand and Myanmar, as well as the Chinese Belt and Road Initiative).
Digital communication, social media, democratisation and de-democratisation processes
The state and statehood in the Global South (welfare state, health care, law and development)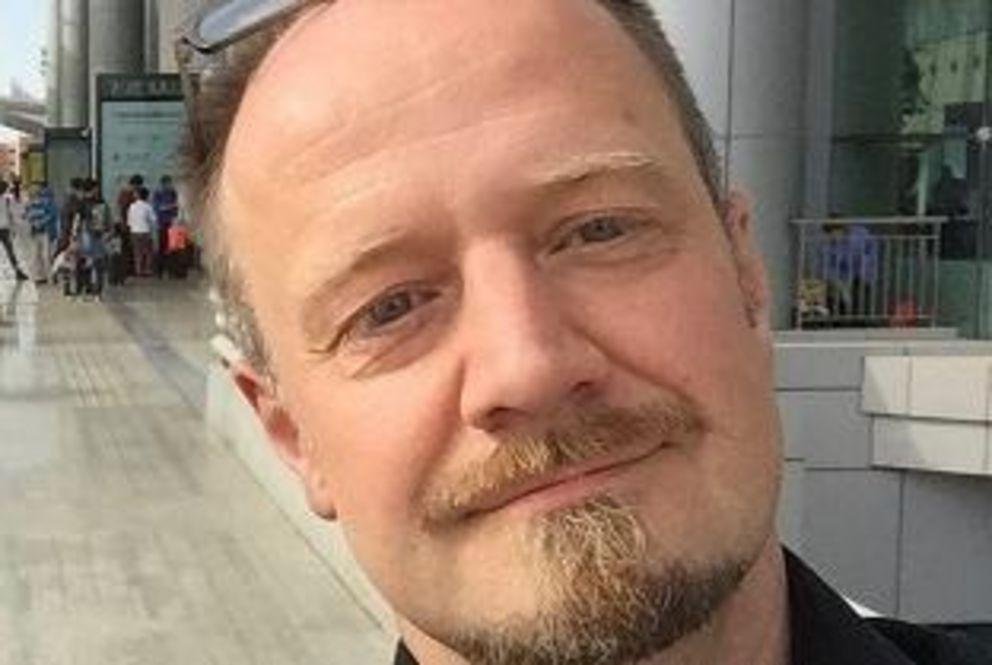 Chairholder is Prof. Dr. Wolfram Schaffar. Here you can find information on contact details, office hours and research focus of the individual staff members.
Office
Ursula Junk
Phone: +49 851 509-2941
Fax: +49 851 509-2742
E-Mail: ursula.junk@uni-passau.de

Visitor address
University of Passau
Faculty of Arts and Humanities
Chair of Development Politics
Dr.-Hans-Kapfinger-Str. 14 b
94032 Passau