About the Faculty of Arts and Humanities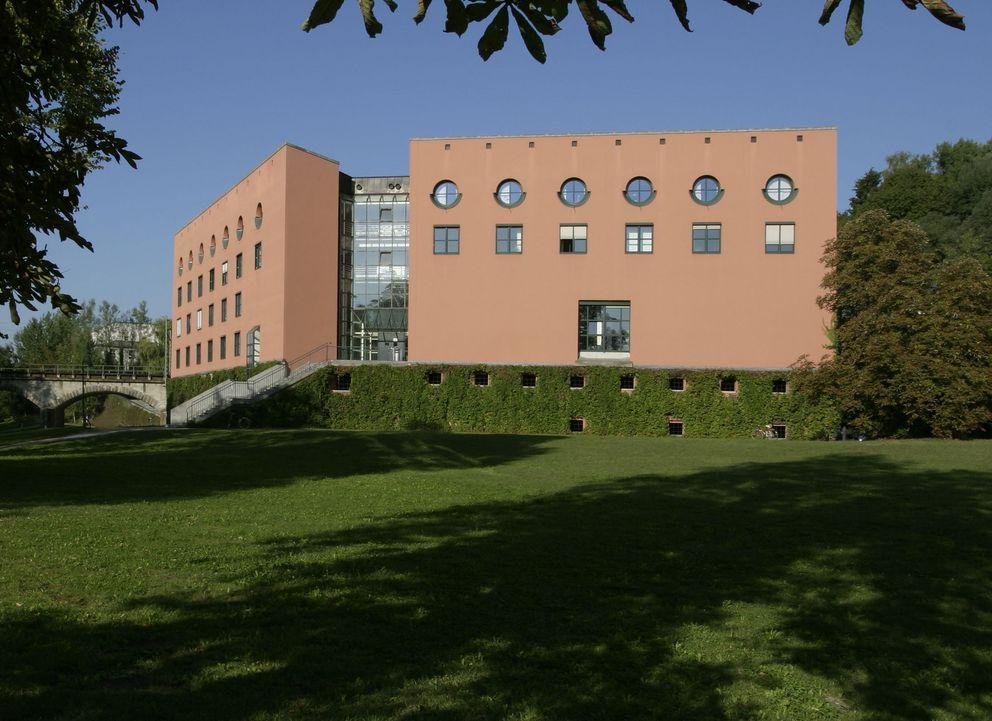 Faculties comprise related sciences and academic disciplines into a teaching and administrative unit. This includes professors, researchers, lecturers, students and academic support staff. The head of the faculty is the Dean, who provides leadership within the faculty and represents it externally.
Faculties have a number of elected and appointment governing committees, such as the Faculty Board, the Faculty Directorate, the Departments and the Student Committee.
The Faculty Board elects the Dean, the Vice-Dean and the Dean of Studies, who together form the Faculty Directorate. The Board also decides on the use of Faculty resources – funds, physical resources, staff, rooms etc. – as well as making strategic decisions with regard to the Faculty's research and teaching output. This includes decisions on degree programmes and resolutions on changes to the study and examination regulations.